REPURPOSING YOUR BONSAI PAPER CO. CARDS -
All it takes is a little imagination. 

Certain cards are destined to become forever favorites. Some are treasured because of what they celebrate or who gave them to us. Others stand out because of how they look or how they make us feel. These works of art occupy a special place in our hearts—and they deserve an equally special place in our homes. To get your inspiration flowing, here are our top three tips on repurposing your Spring cards.
Create Cute Gift Tags
Turn your previous greeting cards into gift tags by cutting them into various shapes. You can even layer them to give more dimension and to add a customized effect. Simply trim the card to your desired shape making sure that there is no writing on the backside of the card. Next, hole punch to your tag and tie a piece of pretty ribbon to it for attaching to gifts!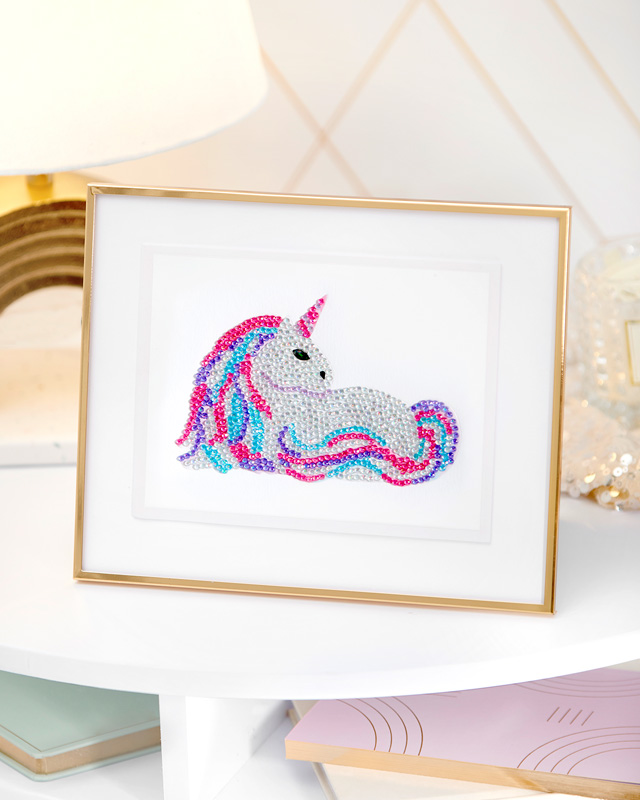 Keep It Simple
Let a single card be the star. Showcase the design in a chic, matted frame. Consider adding it to a gallery wall or displaying it where it can be an effortless conversation starter. When in doubt, let the subject matter inspire you! Add a cocktail card to your bar cart, a cake card to your kitchen, or an empowering card to your home office.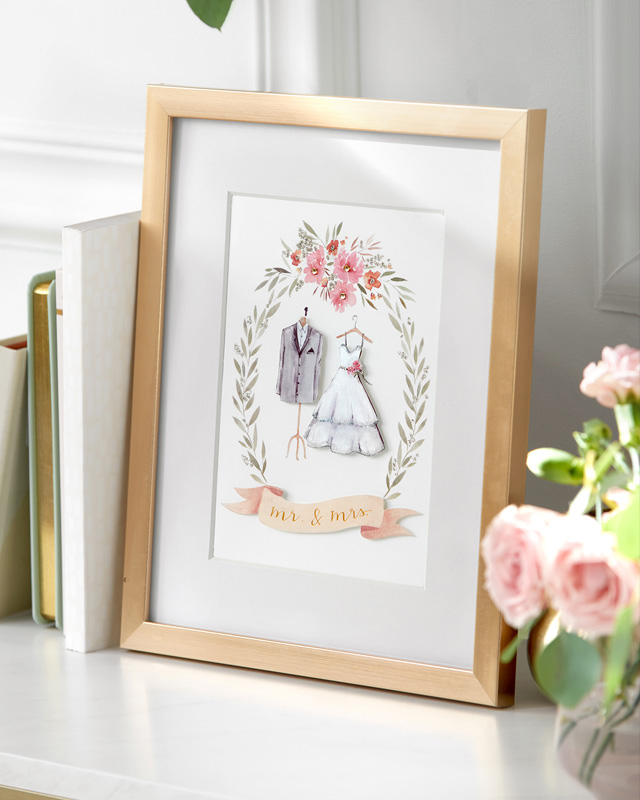 Curate A Collection
Embrace a theme. Frame cards from one of our exclusive Papyrus collections (like Harry Potter, Star Wars or Disney), or highlight a set of your choosing!  Add serenity to your bedroom with a tranquil trio or freshen up your guest room with a grouping of florals—treat your home like your canvas and let your ideas unfold. 
Capture A Moment
Get crafty with your keepsakes. Commemorate life's big moments with a unique card collage. Make a romantic statement piece out of photos and saved wedding or anniversary cards, or create custom nursery artwork out of baby shower cards and mementos from little one's first year. Every milestone moment comes with endless creative possibilities.